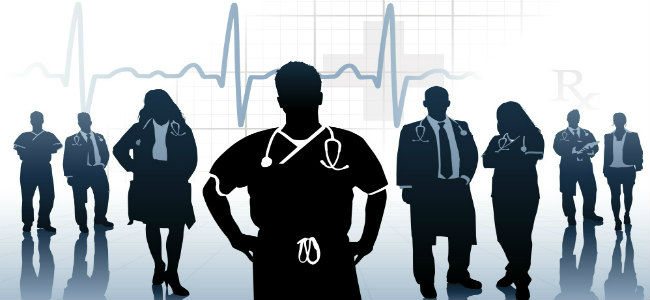 Greetings, future students, your medical career awaits you! If no one has told you, the healthcare field is ever-expanding. Whether your aspirations are becoming an MD, an X Ray Technician, a Dosimetrist, a heart surgeon, or a Radiation Technician, you are always needed.
If you career aspirations involve Diagnostic Medical Sonography; the key to your success will be the JRC DMS. That is the acronym for The Joint Review Committee On Education in Diagnostic Medical Sonography.
If you are one of the many medical students considering any of the high paying radiation therapy careers, this quick tutorial will provide you with some insights into what to expect after you graduate.